Siyata SD7 with Tango Tango
With cellular connectivity, IoR radios can talk from almost anywhere.
IoR radios seamlessly talk with other phones, tablets, and PCs.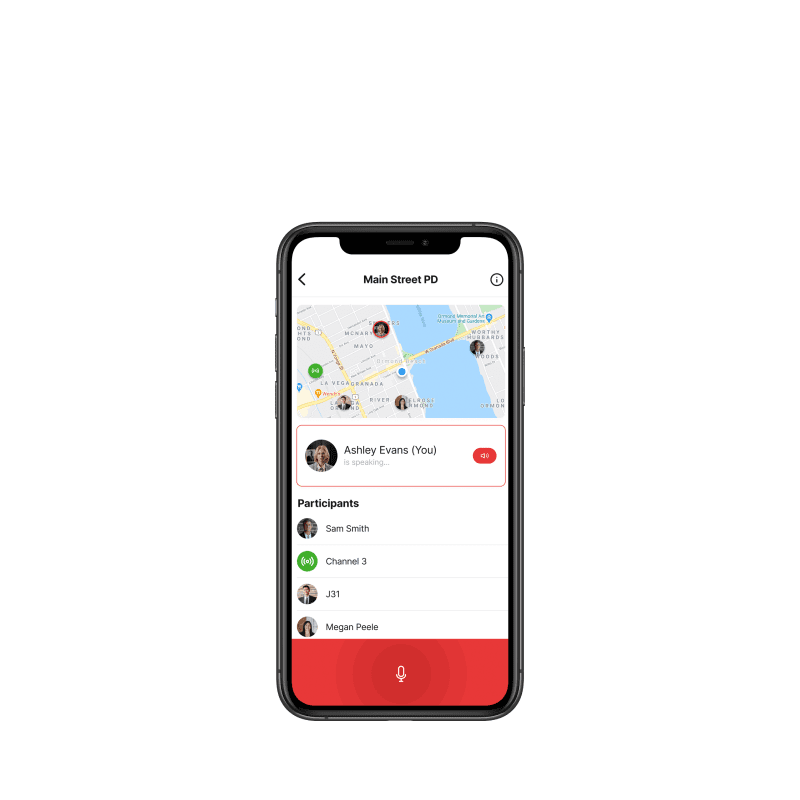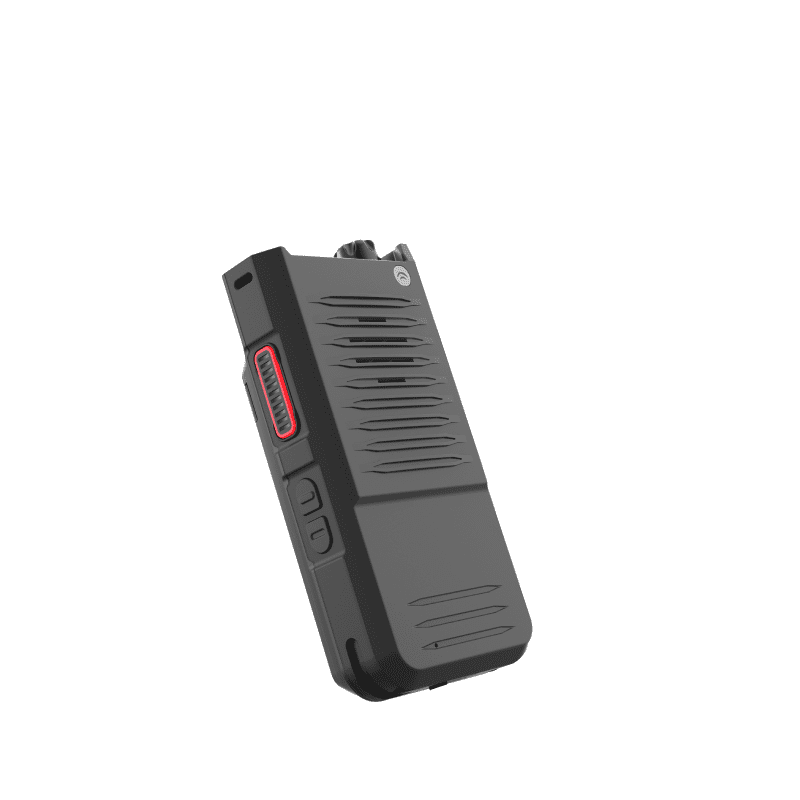 More about the Siyata SD7
Want to talk with traditional radios from an IoR radio?
We've got you covered. Just connect your radio system to our IoR servers.
""Tango Tango Interoperability is a must in rural Georgia. Many cases will cross jurisdictional boundaries & we all have different radio systems making it difficult to communicate effectively. We have partnered with our neighbors to the north and south through Tango Tango which has greatly improved response and officer safety. We can communicate in a minute's notice.

Sheriff Billy Hancock

Crisp Co, GA Sheriff's Dept
"We were quickly blown away by Tango Tango's usability and the way it eliminates the communication problems for our team. We found radios to be outdated and competing products to be clunky and difficult to navigate, but we've had the best experience with the Tango Tango app and service.

Major Adel Valdez

Berrien County, GA Sheriff's Office
"Tango Tango is simple, user-friendly, and reliable. Once you try it, you will have to have it as part of your everyday life.

Chief Josh McDaniel

Irondale, AL Fire Dept
"Marion County is mountainous and radio communication is inconsistent. We also have members who live outside our primary service area and don't have the ability to communicate by radio. Tango Tango has been the perfect tool to resolve our communication issues. The ability to have additional fireground frequencies is a bonus that expands our capabilities.

Chief Lowell Hardin

Jasper Highlands, TN VFD
Users on Tango Tango Customer Support
The Tango Tango Difference
Fill out the form below and a member of our team will be in touch to answer any questions you have.