Use what you already own to PTT better today.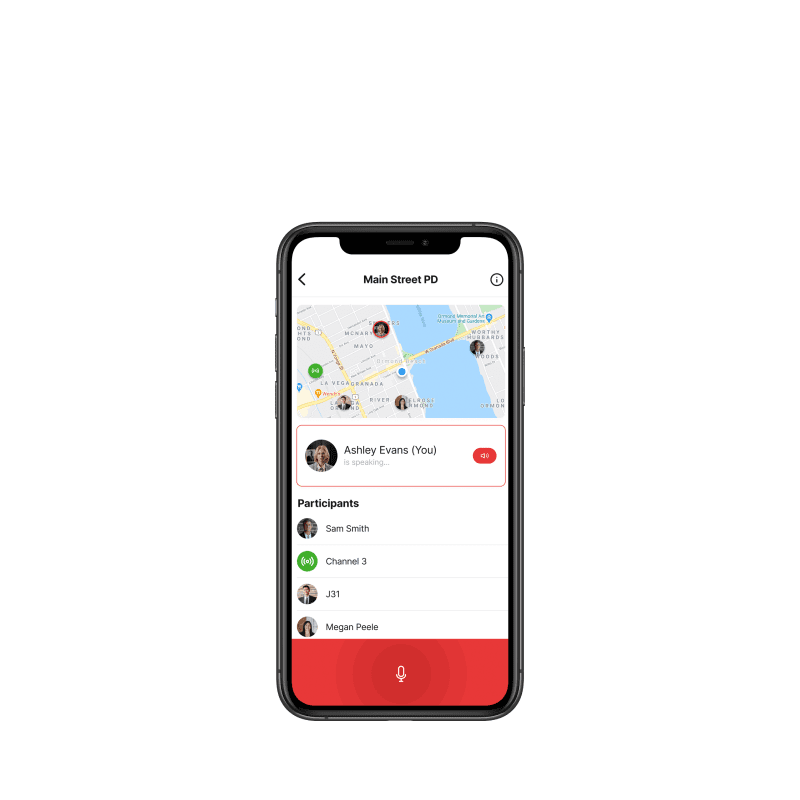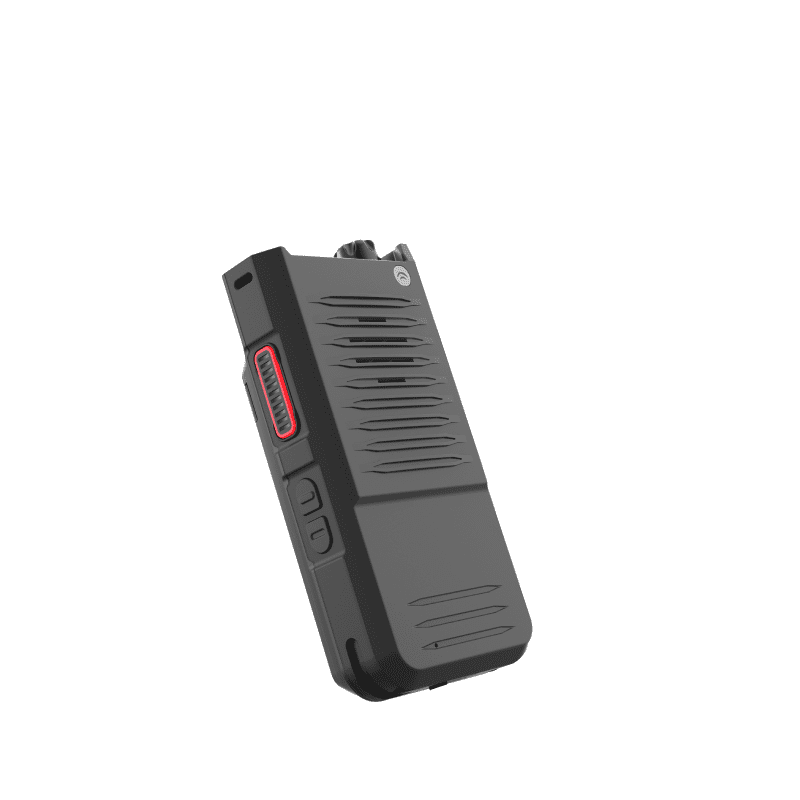 Make it easy for your entire team to communicate when the seconds count.
Don't have a two-way radio system?
With Tango Tango, maybe you don't need one.
""Tango Tango Interoperability is a must in rural Georgia. Many cases cross jurisdictional boundaries but we all have different radio system. These differing systems make it difficult to communicate. But, we partnered with our neighbors through Tango Tango and now we can communicate in a minute's notice. The Tango Tango system has greatly improved response times and officer safety.

Sheriff Billy Hancock

Crisp Co, GA Sheriff's Dept
"We were blown away by Tango Tango's usability and the way it eliminates the communication problems. We found radios to be outdated but competing products to Tango are clunky and difficult to navigate. We've had the best experience with the Tango Tango app and service.

Major Adel Valdez

Berrien County, GA Sheriff's Office
"Tango Tango is simple, user-friendly, and reliable. Once you try it, you will have to have it as part of your everyday life.

Chief Josh McDaniel

Irondale, AL Fire Dept
"Marion County is mountainous and radio communication is inconsistent. We have members who live outside our radio coverage. Tango Tango has been the perfect tool to resolve our communication issues. It also gives the ability to have additional fireground frequencies which is a bonus.

Chief Lowell Hardin

Jasper Highlands, TN VFD
Users on Tango Tango Customer Support
The Tango Tango Difference
Ready to Start Your 30 Day Free Trial?
Try us out 30 days for free. Just fill out the form below & our team will be in touch soon to get you started.